CONSERVATION IS AS MUCH ABOUT HELPING PEOPLE AS IT IS ABOUT HELPING WILDLIFE
There is no end to the good that conservation can do. Protecting wildlife doesn't just help animals, it improves the lives of people. Conservationists build schools and health centers, they help women gain confidence and independence by empowering them to earn their own income, they plant trees and restore habitats that have been scorched or bulldozed, they educate the next generation.
Working closely with local people cements trust between communities and conservationists, which reduces conflict between people and wildlife. It also reduces poverty and increases food security allowing people to survive without poaching or destroying habitats.
Conservation is a win win for both wildlife and people.
Conservation Helps People
Wildlife conservation simply would not be possible without working with local people and investing in their well-being. Learn more about the various ways conservationists are having a positive impact on people and environments around the world.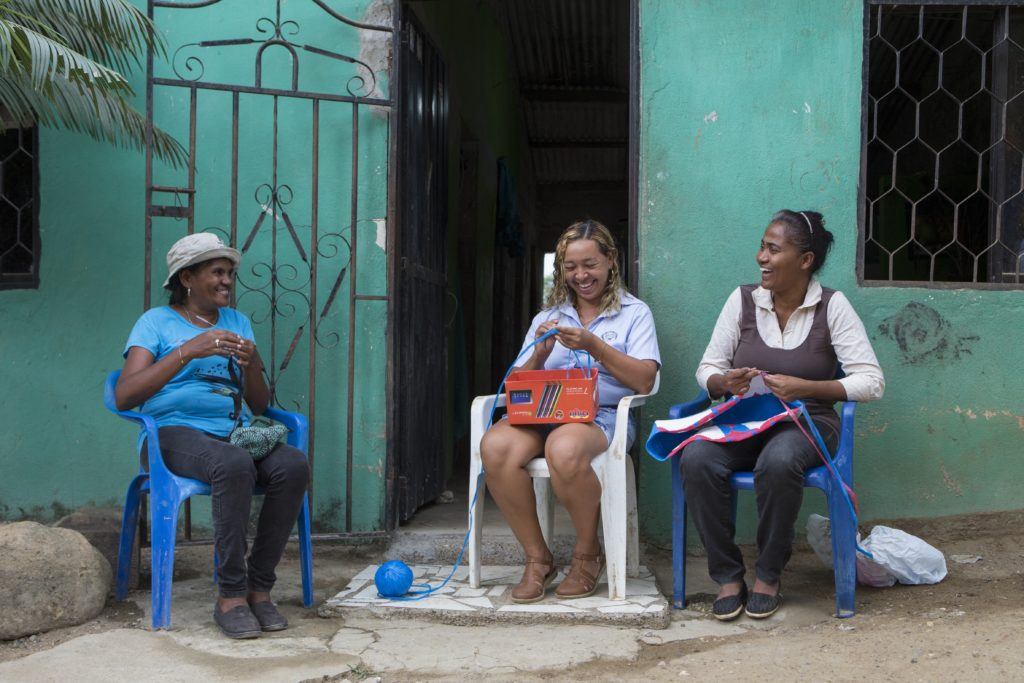 Alternative Income
Alternative Income
Ethiopian Wolf Conservation Program supports local women entrepreneurs who established a cooperative that sells fuel efficient stoves. Both Global Penguin Society and MarAlliance help generate local jobs and bring sustainable...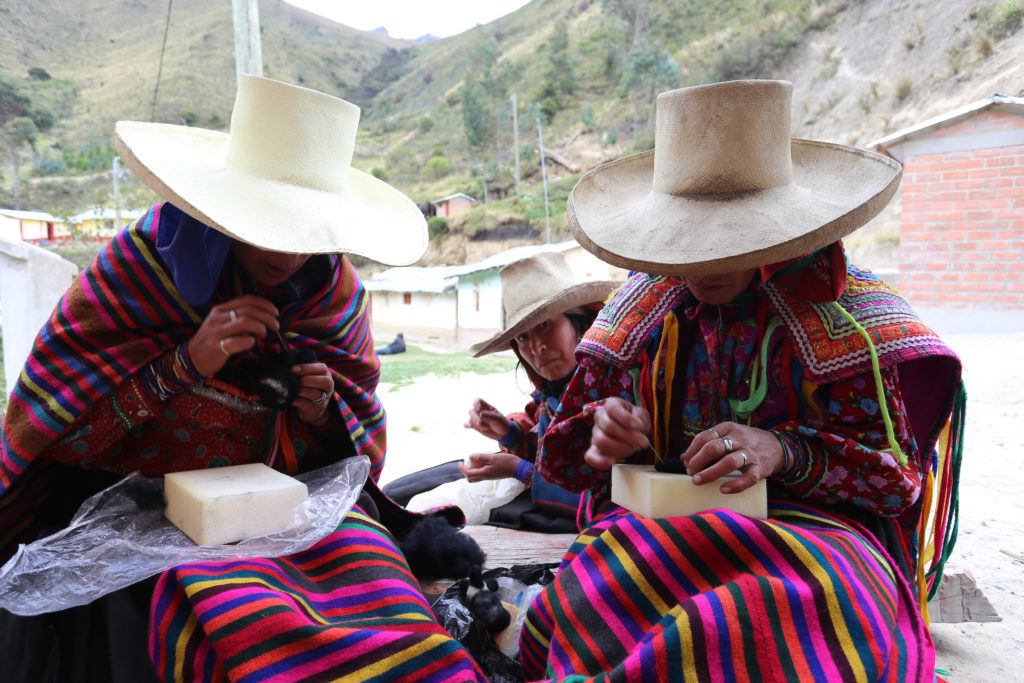 Women's Empowerment
Women's Empowerment
Niassa Lion Project has ensured more than 400 local women have an ongoing livelihood from collecting and cleaning local grasses used to thatch buildings in a nearby village. Okapi Conservation...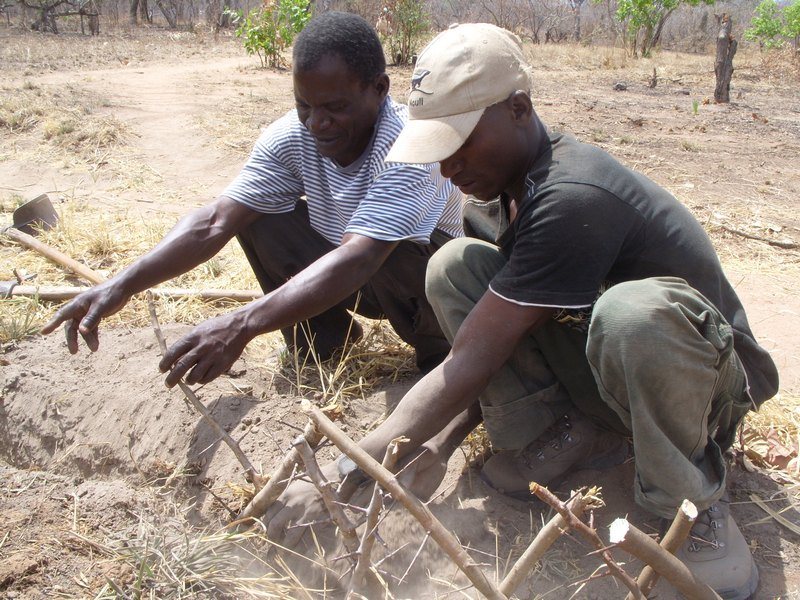 Micro-financing
Micro-financing
Snow Leopard Conservancy and Niassa Lion Project provide training and small loans to local entrepreneurs to help them start businesses in their communities. These loans create jobs and bring more...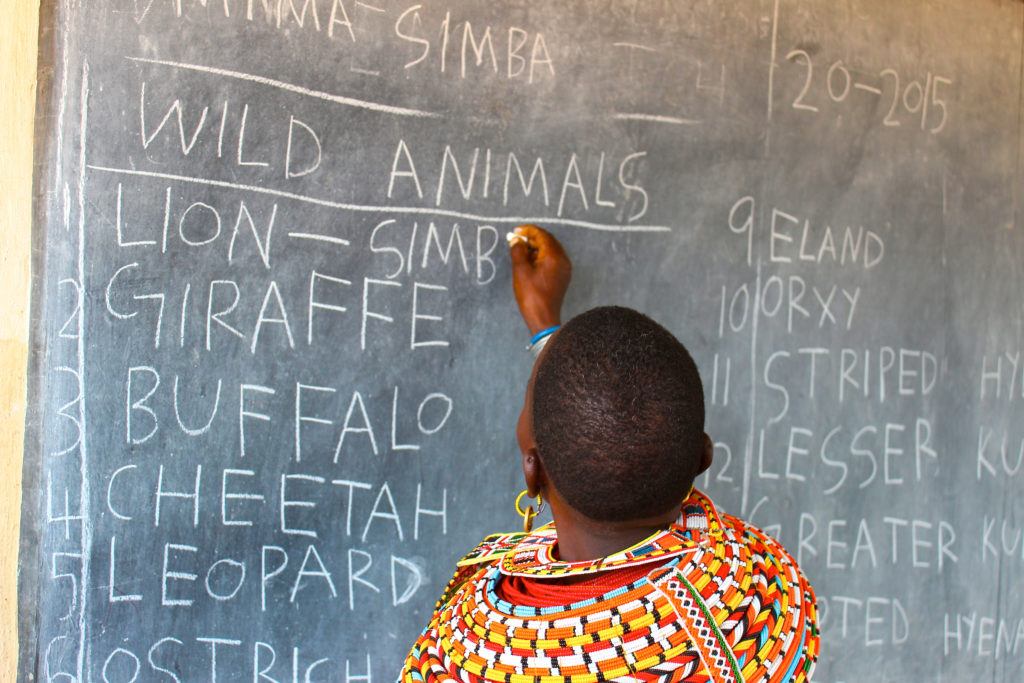 Adult and Women's Education
Adult and Women's Education
Ewaso Lions' renowned Mama Simba program offers local Samburu women the chance to learn and practice driving skills, and provides weekly English language lessons, increasing literacy among local women. Peru's...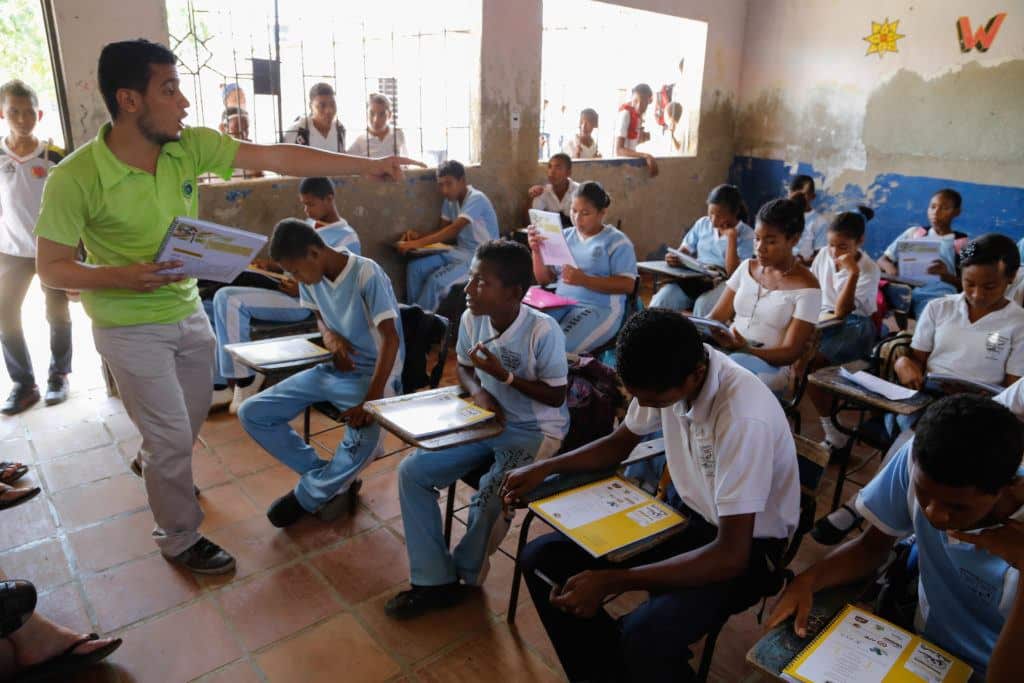 Primary and Secondary Education
Primary and Secondary Education
Cheetah Conservation Botswana, Ewaso Lions, and Painted Dog Conservation host environmental education "bush camps" for local primary and secondary aged children. Grevy's Zebra Trust?provides secondary school scholarships to promising students...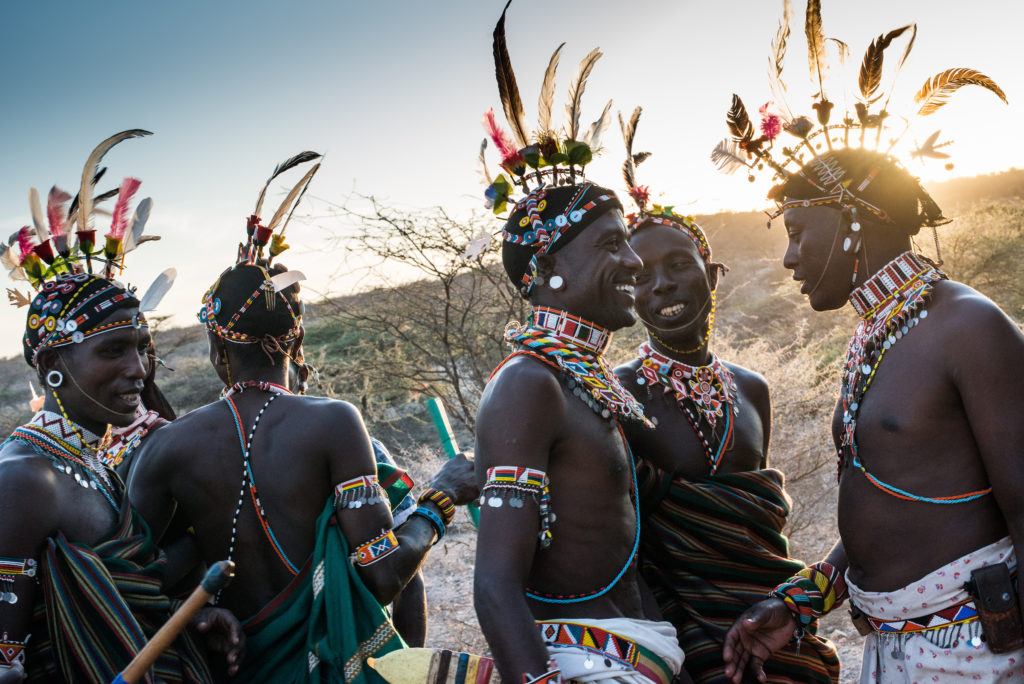 Peacebuilding
Peacebuilding
Grevy's Zebra Trust established an Umbrella Conservation Council that is responsible for reaching out to migrating communities and warriors to address illegal hunting, resource use, and to foster peace among...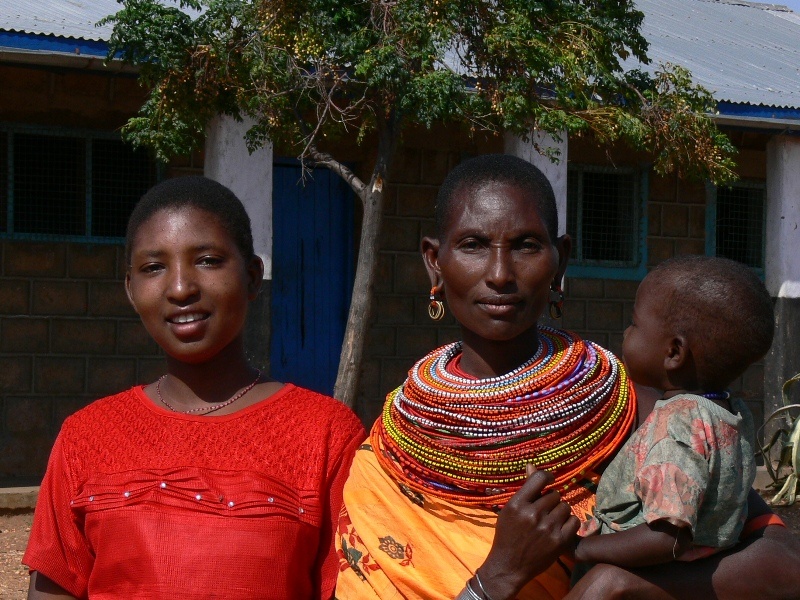 Women's Health
Women's Health
Grevy's Zebra Trust distributes sanitary pads to women and girls in the community, who otherwise would be unable to leave their homes or attend school during their monthly menstruation.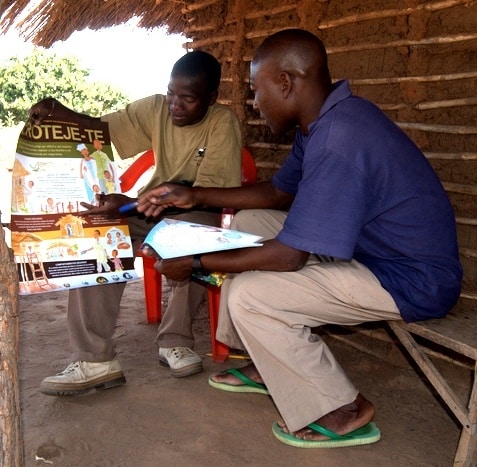 Public Health
Public Health
Okapi Conservation Project provides public health assistance to communities near the Okapi Wildlife Reserve. They currently support 20 rural health clinics and one major health clinic in the Democratic Republic...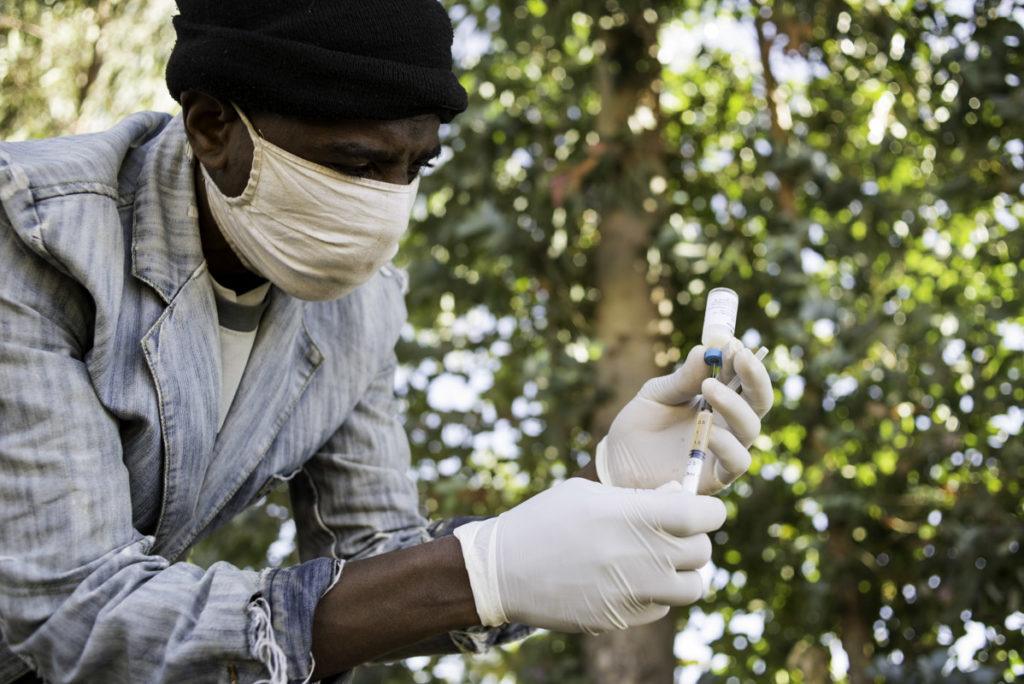 Domestic Animal Health
Domestic Animal Health
Andean Cat Alliance breeds, trains, and places livestock guardian dogs with local community members who are experiencing predator threats to their livestock. Cheetah Conservation Botswana supports a network of over...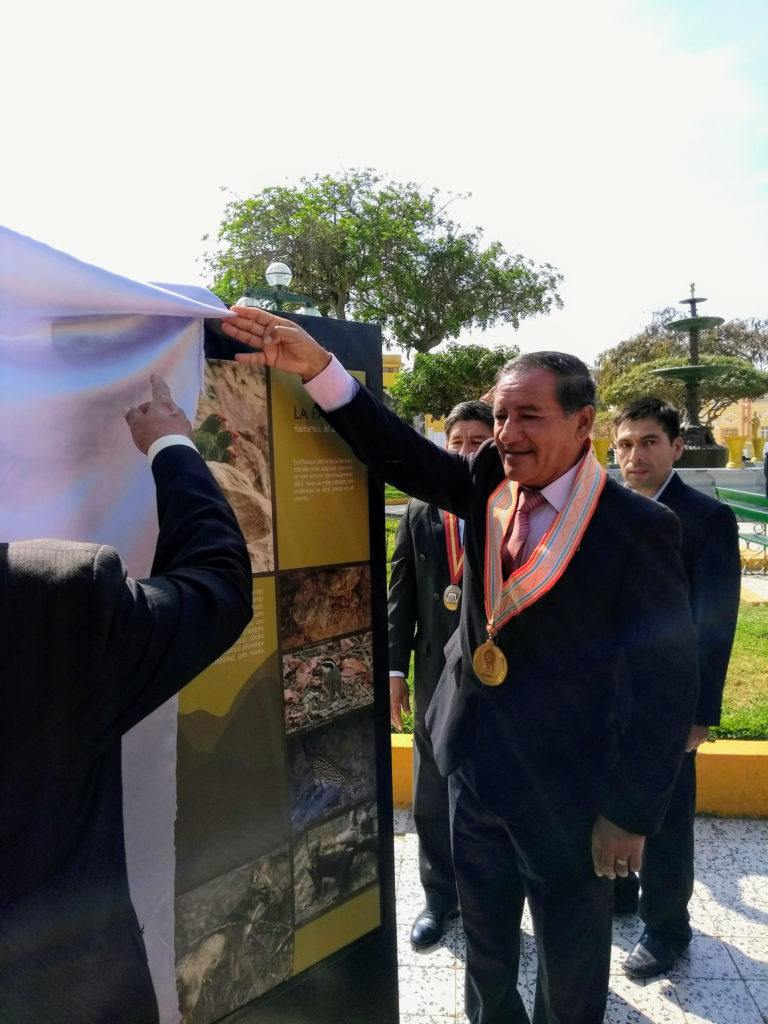 Land Conservation Policy and Protection
Land Conservation Policy and Protection
The Elephant Crisis Fund supports projects aimed at stopping ivory trafficking by enhancing coordination between investigating agencies across countries with porous borders. The Lion Recovery Fund supports a number of...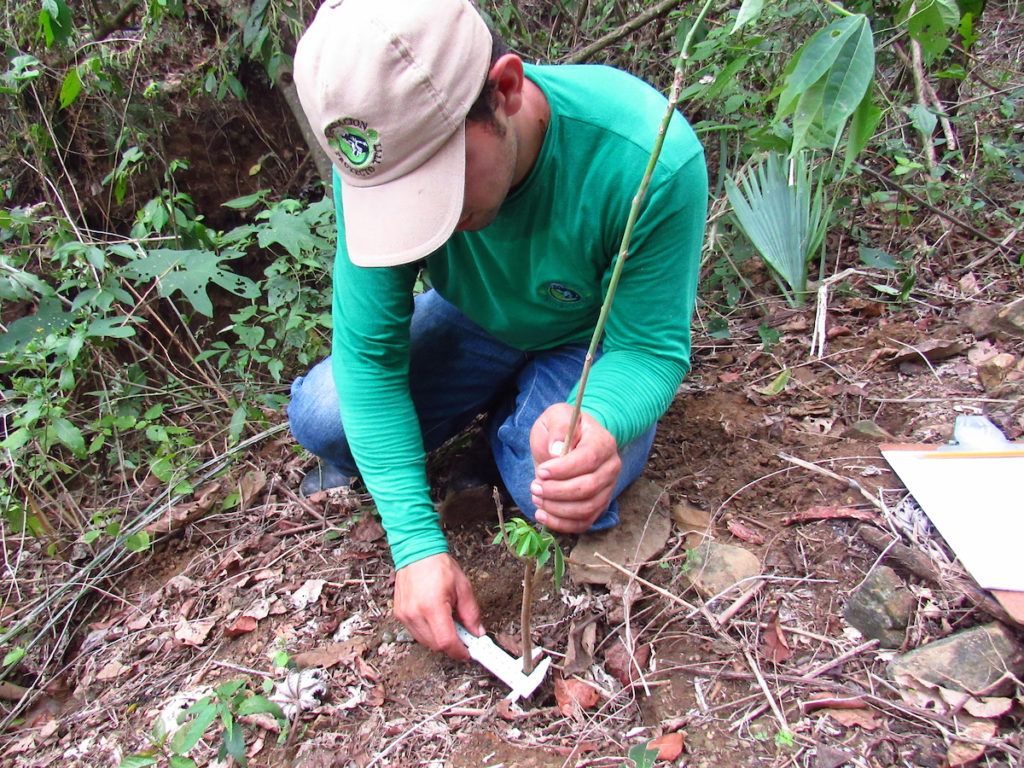 Habitat Restoration
Habitat Restoration
Global Penguin Society conducts community beach clean ups and campaigns locally and globally to protect oceans by reducing single use plastics. Grevy's Zebra Trust is working to rehabilitate degraded land...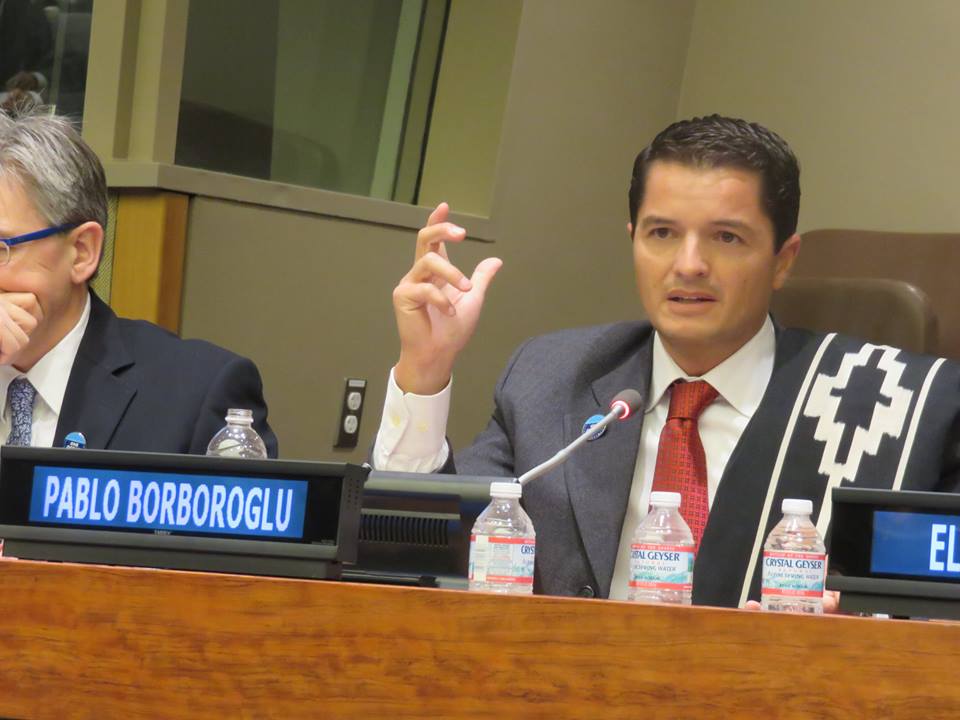 Ocean Conservation Policy
Ocean Conservation Policy
Dr. Pablo Borboroglu of the Global Penguin Society successfully led the campaign to add ocean protection to the United Nations sustainable development goals. GPS also played a key role in...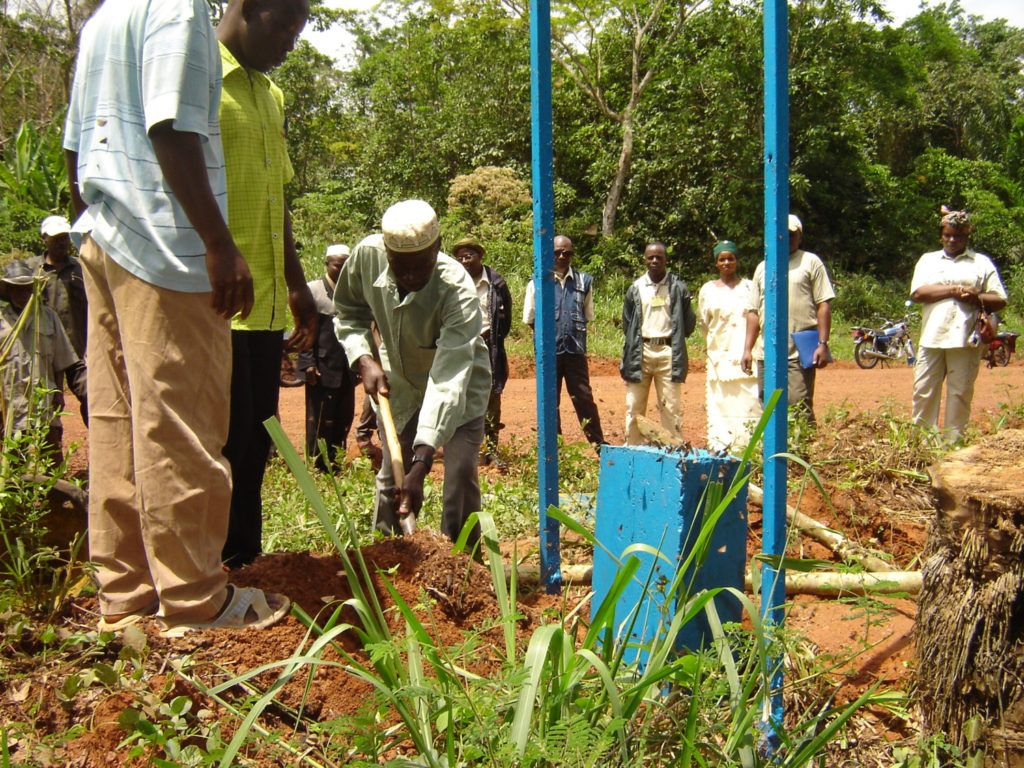 Sustainable Development
Sustainable Development
Andean Cat Alliance is working to build partnerships with local mining companies to improve mining practices and create biodiversity offsets with the goals of protecting essential Andean cat habitats. Okapi...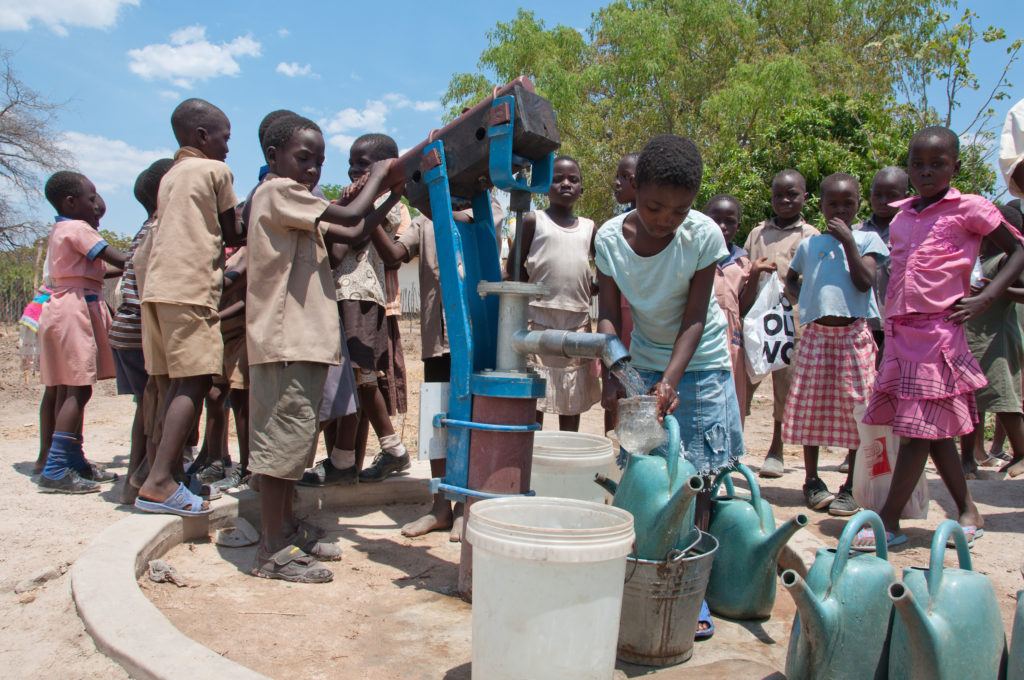 Infrastructure Development
Infrastructure Development
Okapi Conservation Project builds and supplies schools and health clinics, develops fresh-water sources, and provides medical care and transport of emergency cases to regional hospitals. Using elephant corridor maps created...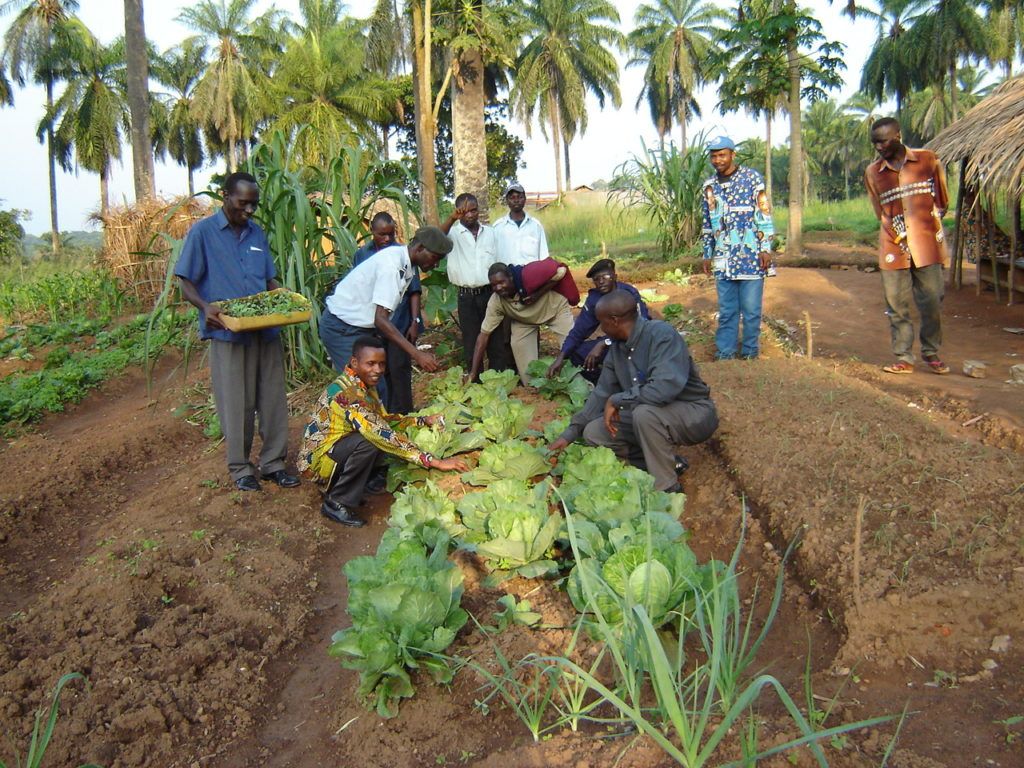 Agricultural Best Practices
Agricultural Best Practices
Okapi Conservation Project's agroforestry program promotes sustainable farming practices while reducing dependence on forest resources. They introduce alternative crops (trees, fruits, vegetables) and better farming methods and technologies.
Tyrel Bernardini, Mia Collis, Suzi Eszterhas, Molly Feltner, Rory Matthews, Marty Varon, Global Penguin Society, Grevy's Zebra Trust, Niassa Lion Project, Okapi Conservation Project, Spectacled Bear Conservation